Crack the new taste M&M's® Limited Edition with Chatbot Yellow
Chatbots presents chatbot Yellow in collaboration with HeadOffice
Together with M&M's® Yellow you crack the taste of new M&M's® limited Edition.
Find Yellow on Facebook Messenger and participate in the quest.
Test M&M's® chatbot Yellow yourself  on Facebook Messenger of M&M's® Belgium.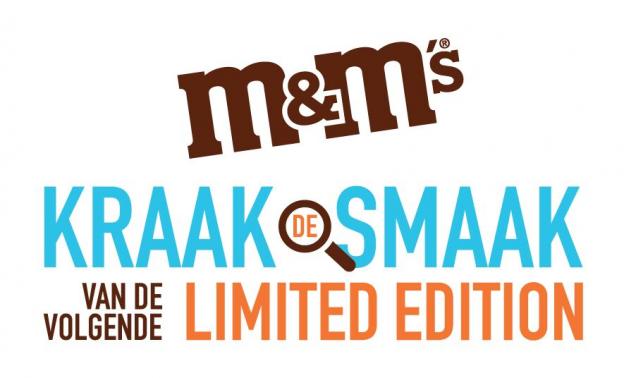 Meet M&M's® Limited Edition Chatbot Yellow!
On the Facebook Messenger of M&M's® Belgium, you will meet none other than M&M's® character Yellow, the talking yellow variant M&M's®. Yellow asks you all kinds of different questions, intending to find out what that new M&M's® Limited Edition taste will be! Yellow is very creative and takes you on a quest through pictures, riddles, suggestions, and tips. Do you think you already know the taste? Then you always have the option to guess the M&M's® Limited Edition yourself!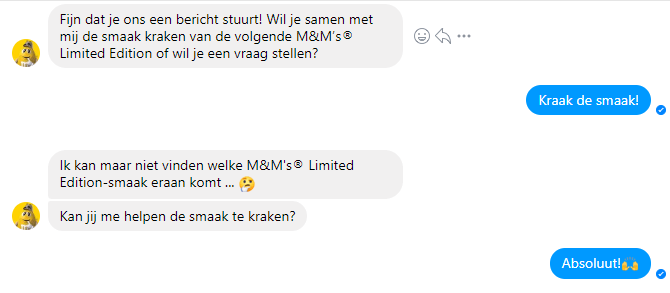 Discover the possibilities of Chatbots.Expert new Chatbot for M&M's®
The versatility of this unique chatbot (conceptual and creative elaboration by HeadOffice) makes the visitor highly involved. For example, it is good to note that Yellow does much more than just communicate with the visitor through text. GIFs, images and other media are also used, which means that Yellow – just like M&Ms® in general – can appeal to a wide audience. With this, M&M's® Belgium chatbot Yellow serves as an excellent example of the versatility of today's chatbot.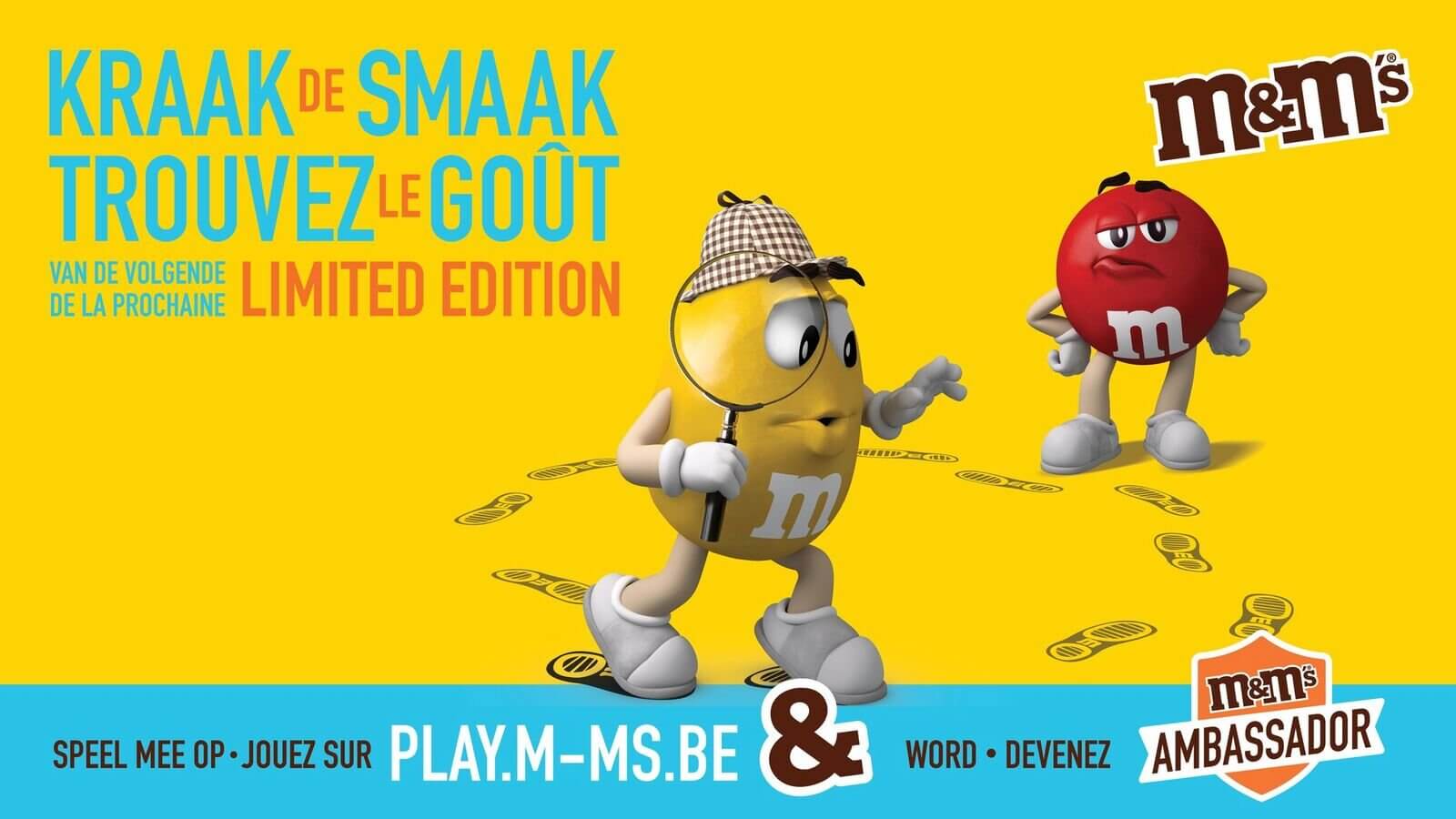 Also interested in chatbot – contact us!